We often talk about "The long tail of previous best practices" and how in today's ever-evolving cloud landscape it is very important to follow updated guidance, this includes keeping our security policies up to date. Nic sat down with Tarek and Mark from microsoft to talk about azure AD security, the evolution of identity management and the need to modernize legacy applications.
Here are links to the sessions mentioned in the episode: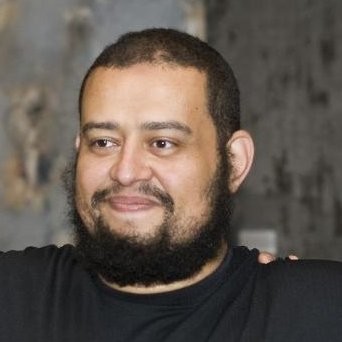 Tarek Dawoud is an expert of 10+ years in Microsoft's Identity division serving on the core directory team and for the past 4 years on the Customer Success Team. He is now the lead of the architect team writing white papers and creating workshops and reference architectures to facilitate customers' Identity journey to the cloud.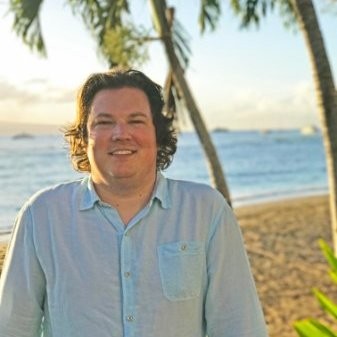 Mark Morowczynski is a Program Manager in the Identity CXP team. He works with some of the largest and most complex customers on their deployment of Azure AD. You can find Mark on Twitter @markmorow