Ever wondered what a SIEM is? How about SOAR? In this episode we have a fantastic conversation with ML who helps us understand what these are, how they are different and even how they can work together. We also cover a few other security-related topics and ML shares some great insights and recommendations.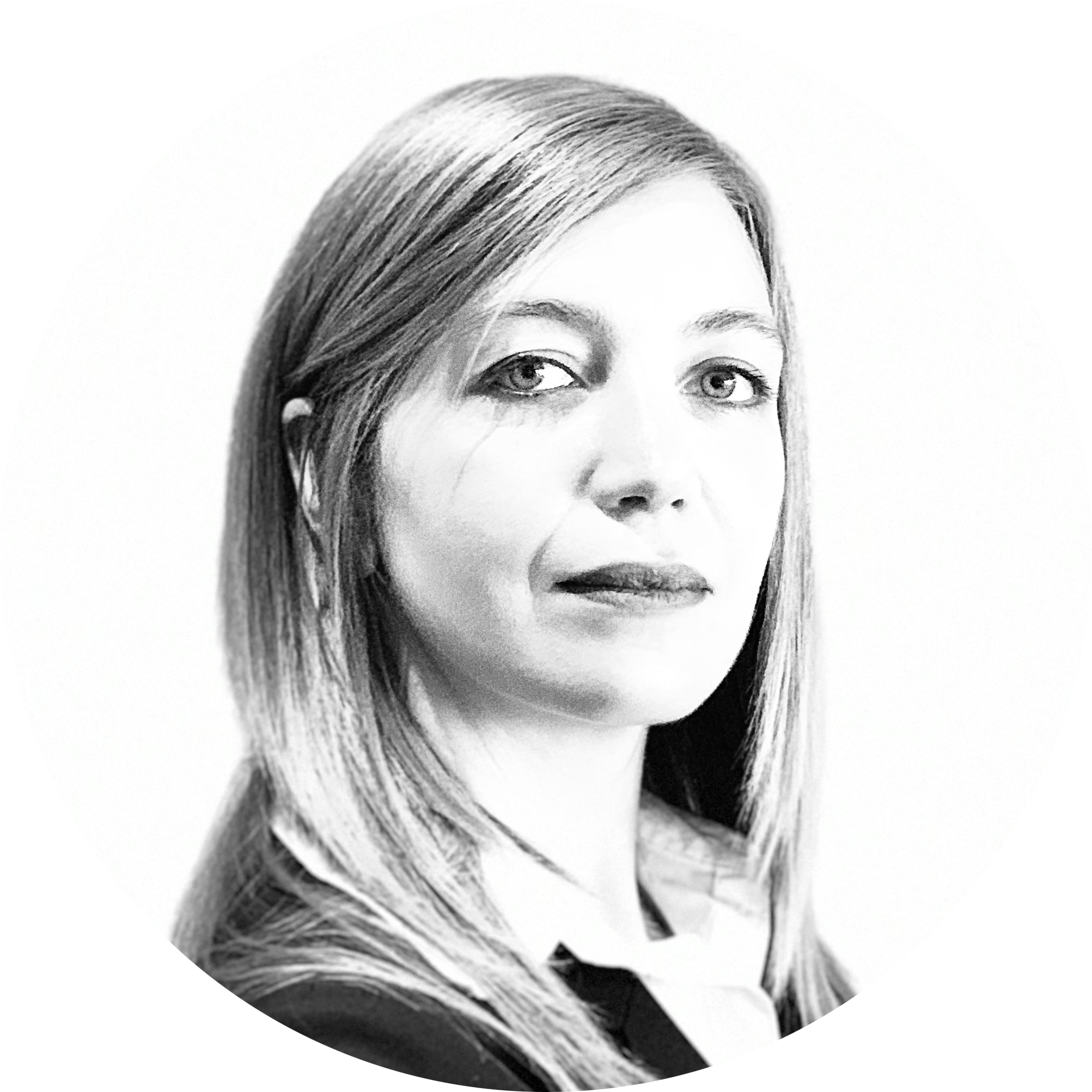 This episode is also available as a video recording: This Episode is brought to you by
kemp
Technologies. Choose KEMP to optimize your multi-
cloud
application deployments and simplify multi-cloud application management. A single pane-of-glass for application delivery, KEMP provides a 360 degree view of your entire application environment, and even third-party ADCs.
download
KEMP360 [for
free
today at kemptechnologies.com](https://kempte.ch/2MYXjew)