We had the pleasure of finally welcoming Martina Grom to the podcast. The Cloud Architects have followed and collaborated with the incredible Martina for many years. In this episode, Warren learns some German 🙂 We also discuss microsoft Viva and some different views on the product, as well as Martina's history and how she got her love for the cloud. Please enjoy this incredible episode with Martina.
Did you know that kemp provides free virtual loadmaster vlm-5000 load balancers to Microsoft certified professionals? Visit kemptechnologies.com to find out more.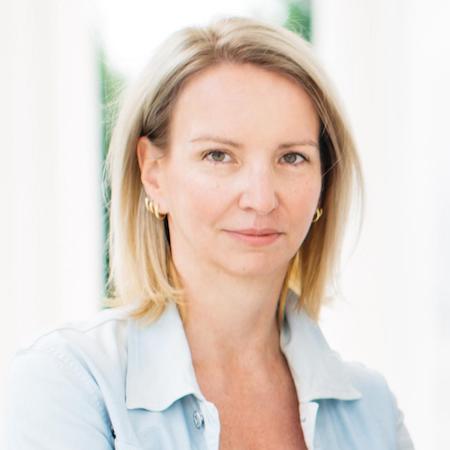 This episode is also available as a video recording: This Episode is brought to you by KEMP Technologies. Choose KEMP to optimize your multi-cloud application deployments and simplify multi-cloud application management. A single pane-of-glass for application delivery, KEMP provides a 360 degree view of your entire application environment, and even third-party ADCs.
download
KEMP360 [for free today at kemptechnologies.com](https://kempte.ch/2MYXjew)